CRYSTAL PENDANT AMETHYST
Regular price

Sale price

$27.00 USD

Unit price

per
Known as the all-healer, Amethyst is well respected for enhancing psychic abilities and stimulating creativity. It also supports meditation and spiritual progression. This attractive crystal is also said to help those battling addiction.
Chakra: Third Eye
Zodiac: Pisces, Aquarius
Numerology: 3
Element: Air
Tags: Meditation, Psychic Abilities, Spiritual Growth, Creativity
*****
Each wrap is individually crafted with natural gemstones, meaning that no two pieces are exactly the same.. All part of their unique beauty. 
This pendant comes with black waxed cord which has an adjustable sliding knot. Easily adjustable to your preferred length. 
I hope my joy and loving intent in creating these tokens is evident in the final product.
Share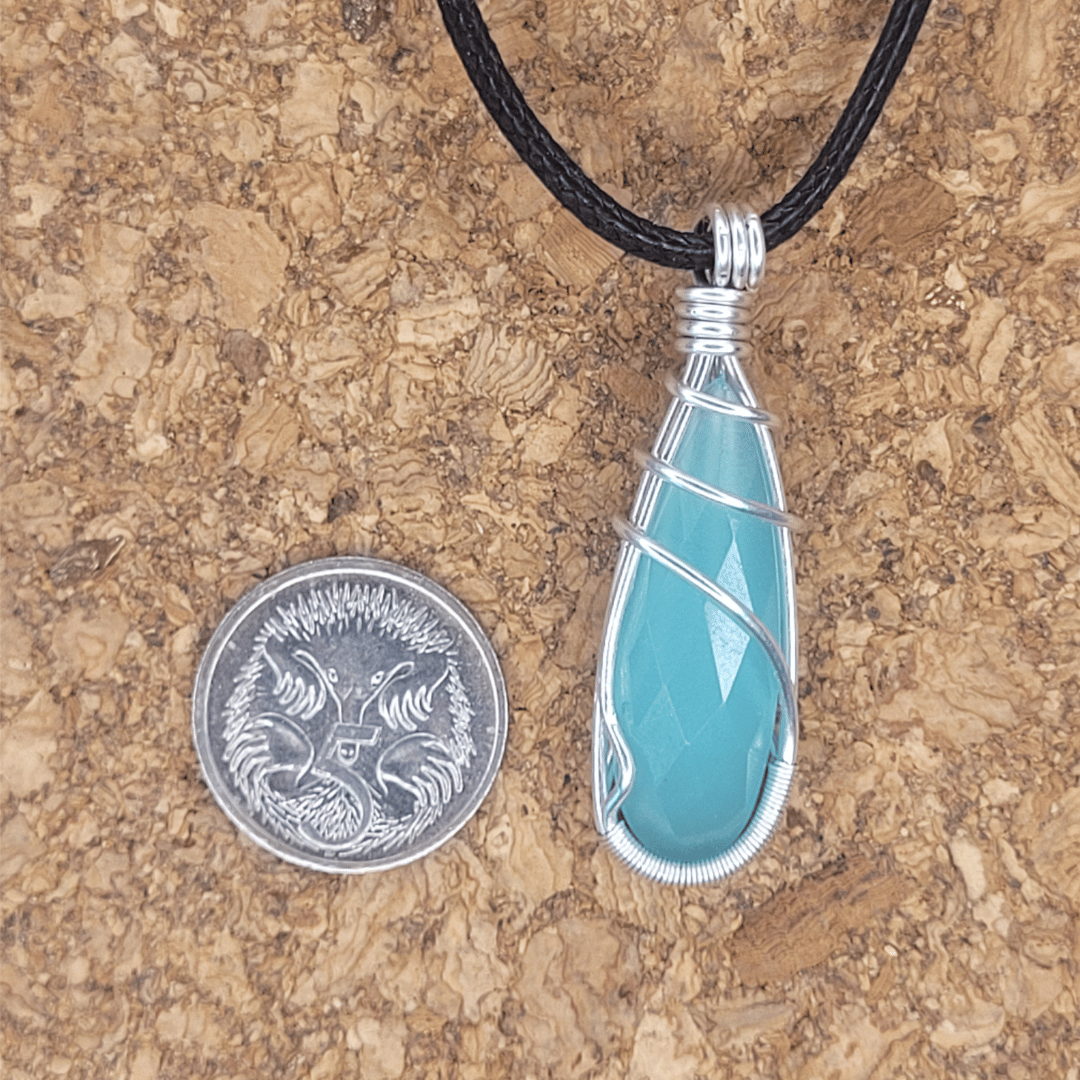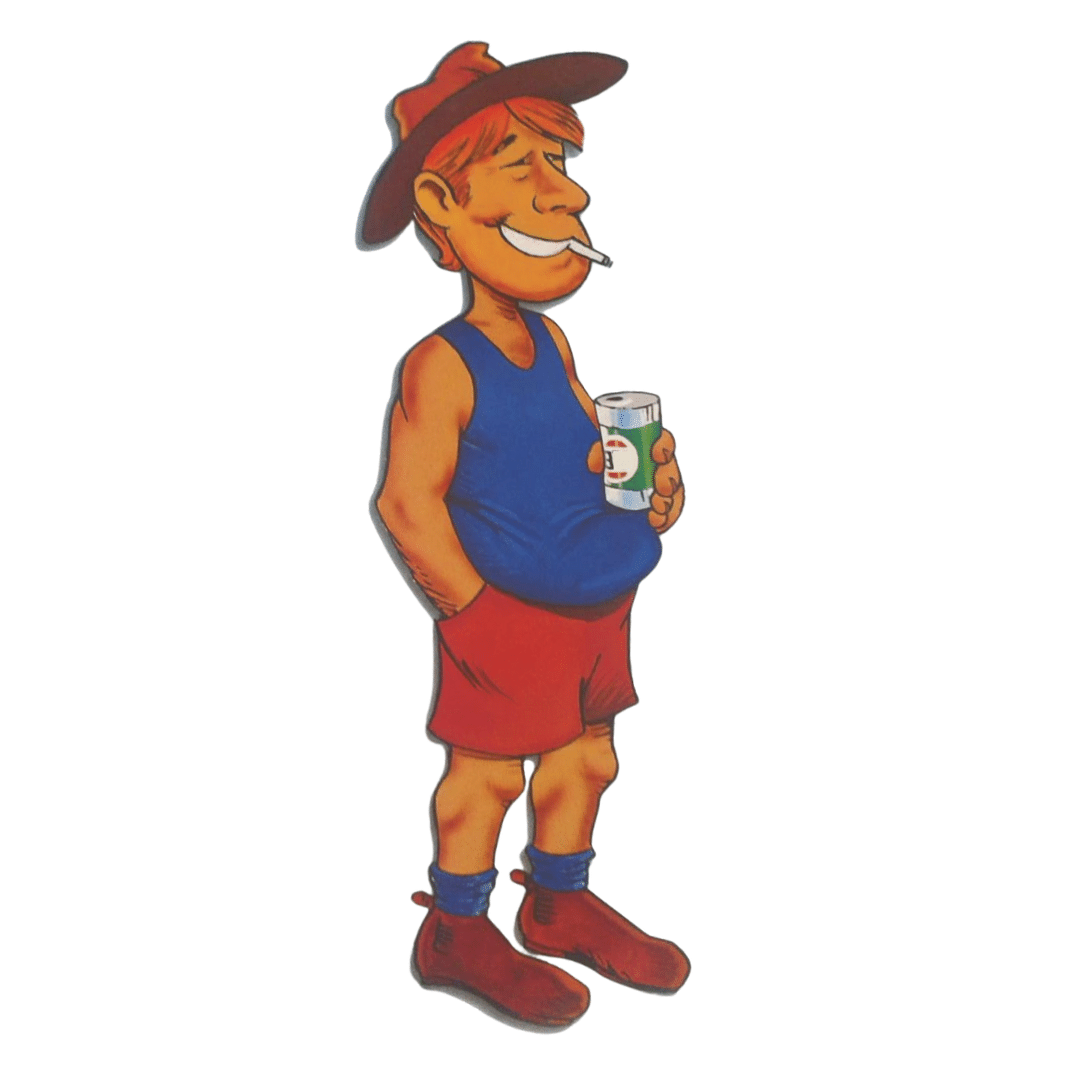 She'll be right mate..
Gathering to yarn about something other than work & footy is new ground for most of us..
But we've done it the same old way for decades and the numbers speak for themselves..
Blokes account for 3 out of 4 suicide-related deaths in Australia*.
It's time to challenge yourself, cos' something ain't right with the stereotype.
-----
*Commonwealth of Australia, Department of Health, National Mental Health and Suicide Prevention Plan 2021
MENS CIRCLE
BASE BEING GROUP OFFERINGS