BASE BURN BEESWAX CANDLE
Regular price

Sale price

$11.00 USD

Unit price

per
Perfect for meditating, winding down before bed time, or sudden blackouts..
Burning beeswax instantly improves the ambiance of any setting by adding a strong light to the space without the harshness of an electric bulb. The soft flickering of candlelight creates a relaxing atmosphere and adds a sense of warmth.
Beeswax candles combat indoor air pollution by releasing negative ions into the air, refreshing it with the sweet scent of honey and helping to clear the air of odors and bacteria.
Housed in thick glass, this candle is completely mess free.
This candle comes with a nifty tin lid.. simply place this back on the candle when finished using to prevent smoldering wicks from ruining the mood.
Note:
Glass may become hot while in use, handle with care.
Keep in sight while alight.
Burn away from flammables.
Does not mix well with children or pets.
Share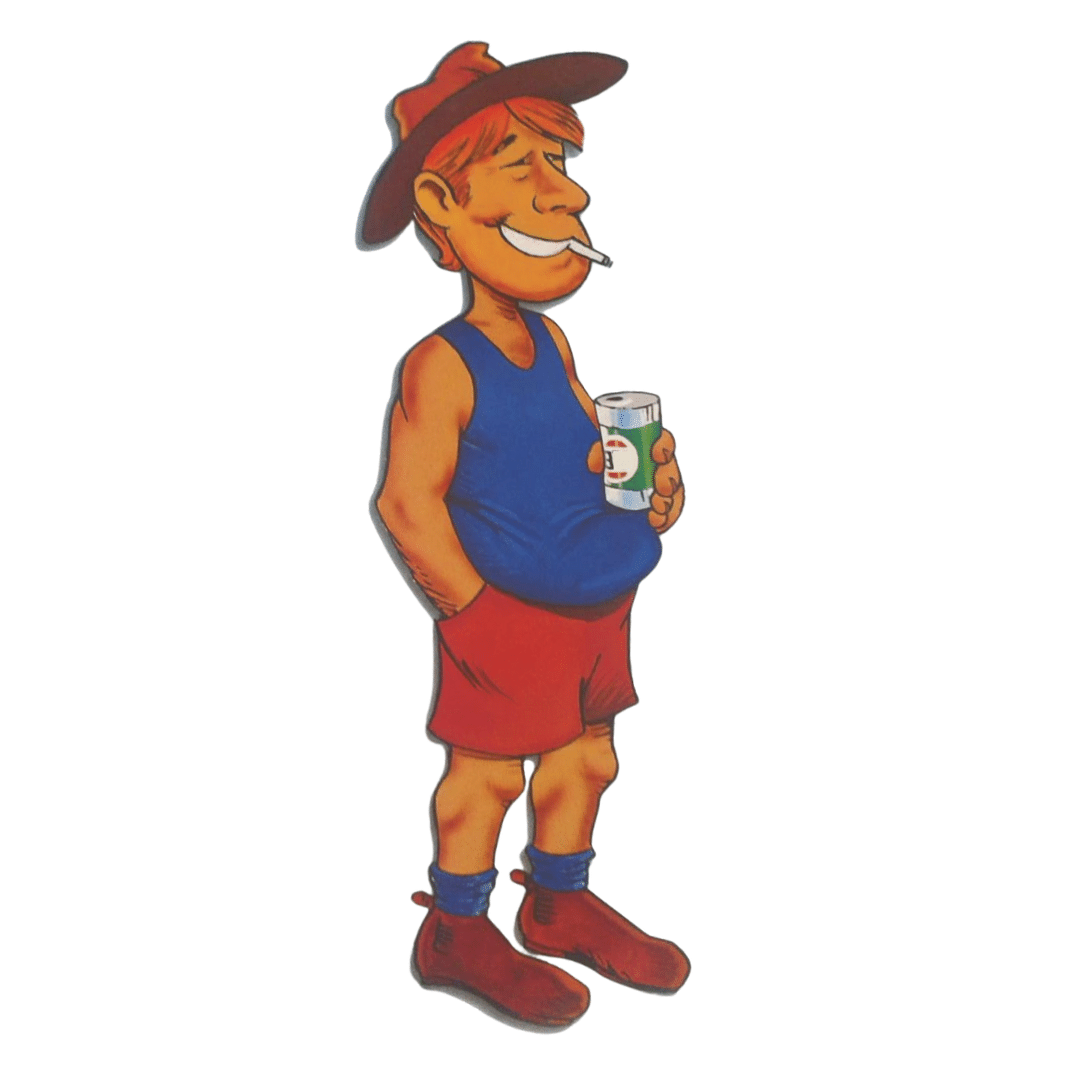 She'll be right mate..
Gathering to yarn about something other than work & footy is new ground for most of us..
But we've done it the same old way for decades and the numbers speak for themselves..
Blokes account for 3 out of 4 suicide-related deaths in Australia*.
It's time to challenge yourself, cos' something ain't right with the stereotype.
-----
*Commonwealth of Australia, Department of Health, National Mental Health and Suicide Prevention Plan 2021
MENS CIRCLE
BASE BEING GROUP OFFERINGS